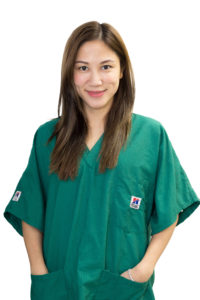 Principal Chan
2020 Petoyo Business Development Director
2016 Established the Hong Kong One Pet Academy; provides professional pet courses; partner organizations include the Federation of Trade Unions, the Society for the Betterment of Human Beings, continuing education courses, etc.
2016 Awarded the Hong Kong Youth Life Planning and Development Contribution and Support Award by the Hong Kong Youth Service
2015 Founded Pet Pet Animal Medical Centre; 24-hour pet medical center; provides pet specialist treatment services, including surgery, CT, MRI, etc.
2015 Instructor of the Hong Kong Government Lo Wu Women's Prison Course
In 2013, she was appointed as the Instructor of YETUP Course
2007 Founded International Pet Therapy & Grooming Academy; Pet Grooming Group; Teaching Pet Grooming/Massage/Veterinary Nursing Certificate Course
2005 Founded Pet Pet Group; a large chain of pet supplies stores (12 in Hong Kong, 6 in Macau); business includes pet grooming and supplies chain stores, online shopping, pet food and supplies express delivery
2004 Founded Wash Your Pet Pet (Spa) Ltd.; Mobile Pet Grooming Cart Won the "Creative Entrepreneurship Award" by the City Youth Chamber of Commerce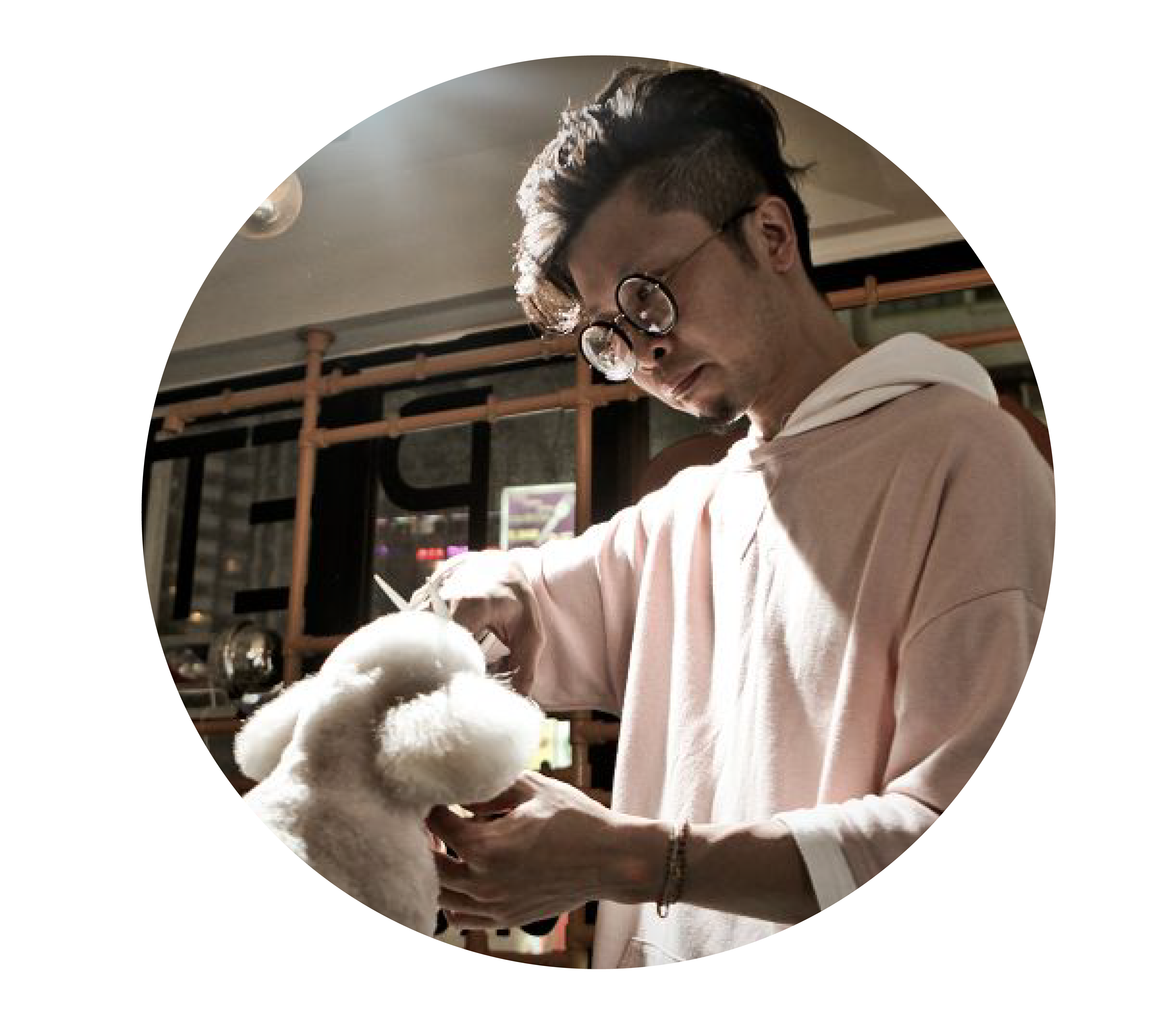 Marco
Petoyo Grooming Pet Grooming Technical Consultant of One Pet Group
2004
Joined the pet industry and worked as a beautician in pet shops such as Tung Chung, Sai Kung and Kowloon Bay
2007~08
Obtained the International Association of Beauticians
China and Hong Kong Dog Lovers Association A, B-level grooming license Hong Kong accreditation
2008~2009
Work as a senior pet groomer in a mobile pet grooming center
2009~2011
Instructor-level tutor at the International Academy of Pet Therapy and Grooming
2011~2012
Go to Shizuoka, Japan to learn from the hall-level grooming master Toshiki Omura, and learn Japanese pet grooming and special tailoring.
2012~2020
After returning to Hong Kong, he founded JapsPet Spa n Grooming, M.R. Pet Styling and Marco Grooming Workshop Japanese-style pet grooming shops in Causeway Bay, providing pet grooming, photography, grooming classes and day care services.
2020~2021
Worked at the Hong Kong Academy of Pets
Pet Grooming A, B, C Level Instructor
Pet Sitter Instructor
18 years of pet grooming experience
10 years of experience in pet grooming, pet sitter, dog training, pet photography, teaching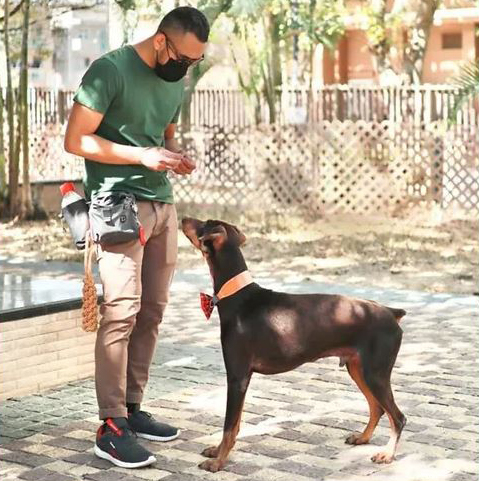 Sebastian
Bachelor of Science in Psychology
10 years+ experience in the Education field
5 years Shelter Volunteer: New Volunteer Orientation lead and dog handling trainer (Lifelong Animal Protection)
Dog Trainer and Lecturer (Island Kennel Training since 2019)
Took Certified Professional Dog Trainer KA (Certification Council of Professional Dog Trainers in 2021)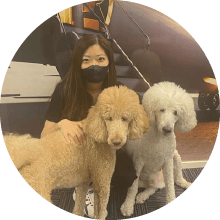 Ada Lo
2020-2021
Animal Immigration Department Supervisor Veterinary Assistant
2020-2021
Pet Sitter, Teaching Assistant, Hong Kong Academy of Pets
2020~2021
Obtained
Hong Kong Pet Pet Academy
Pet Sitter License
Animal First Aid Certificate
Veterinary Nursing License
2010~2019
Animal volunteers
The main responsibility is to assist all stray animals to find a warm home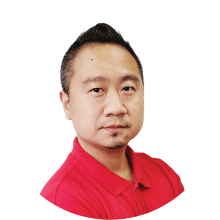 Jimmy Lau
Membership Service Relations Supervisor / Dog Swimming Deputy Head / Pet Sitter & Day Care Deputy Head
2021
Petoyo Grooming
Member Services Relations Officer
Deputy Head of Dog Swimming
Deputy Head of Pet Sitter and Day Care
2020~2021
HKIPS
dog trainer assistant
Pet Sitter Teaching Assistant
2019~2021
Passed the HKIPS
Dog Trainer License
Pet Sitter License
Animal First Aid Certificate