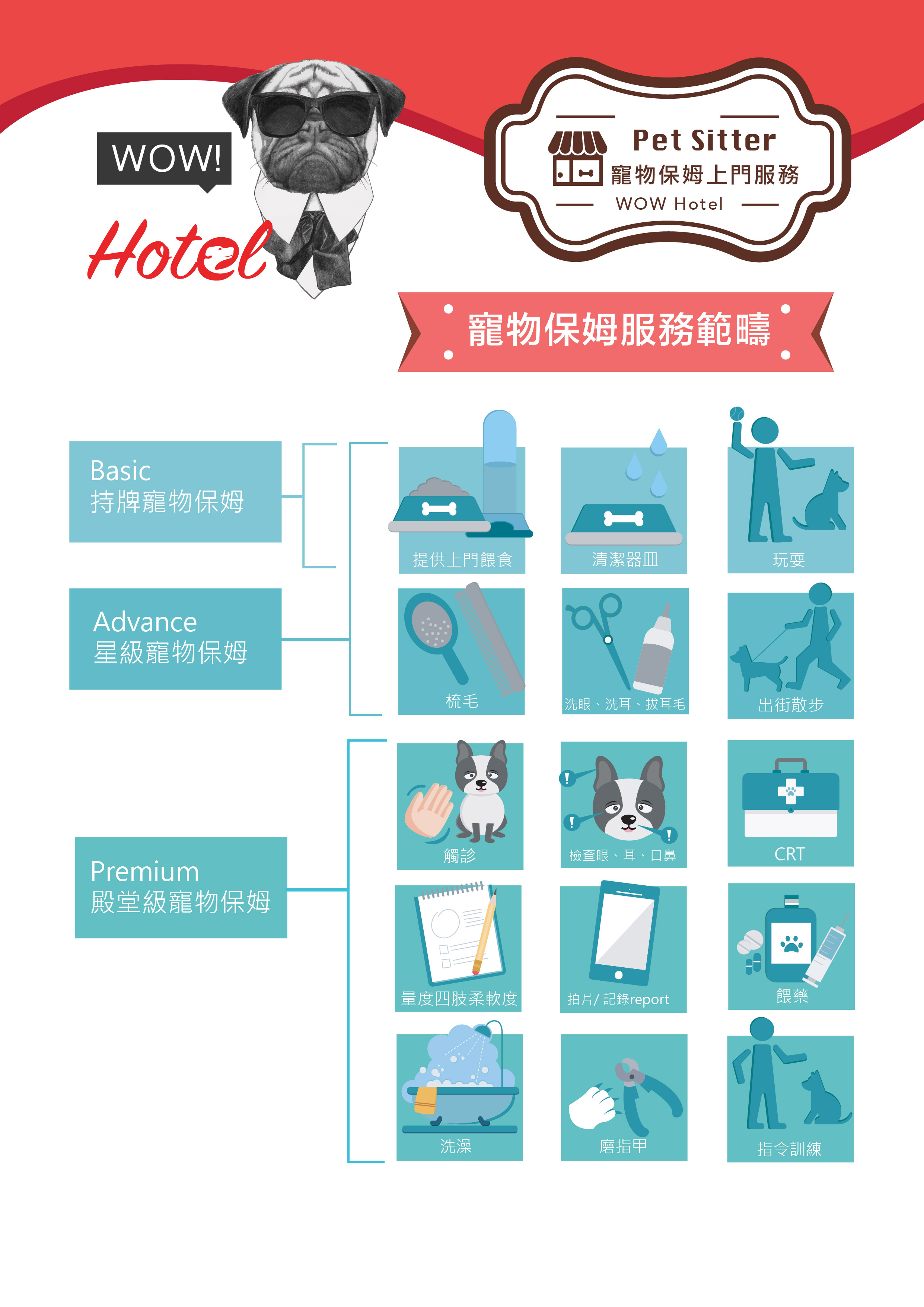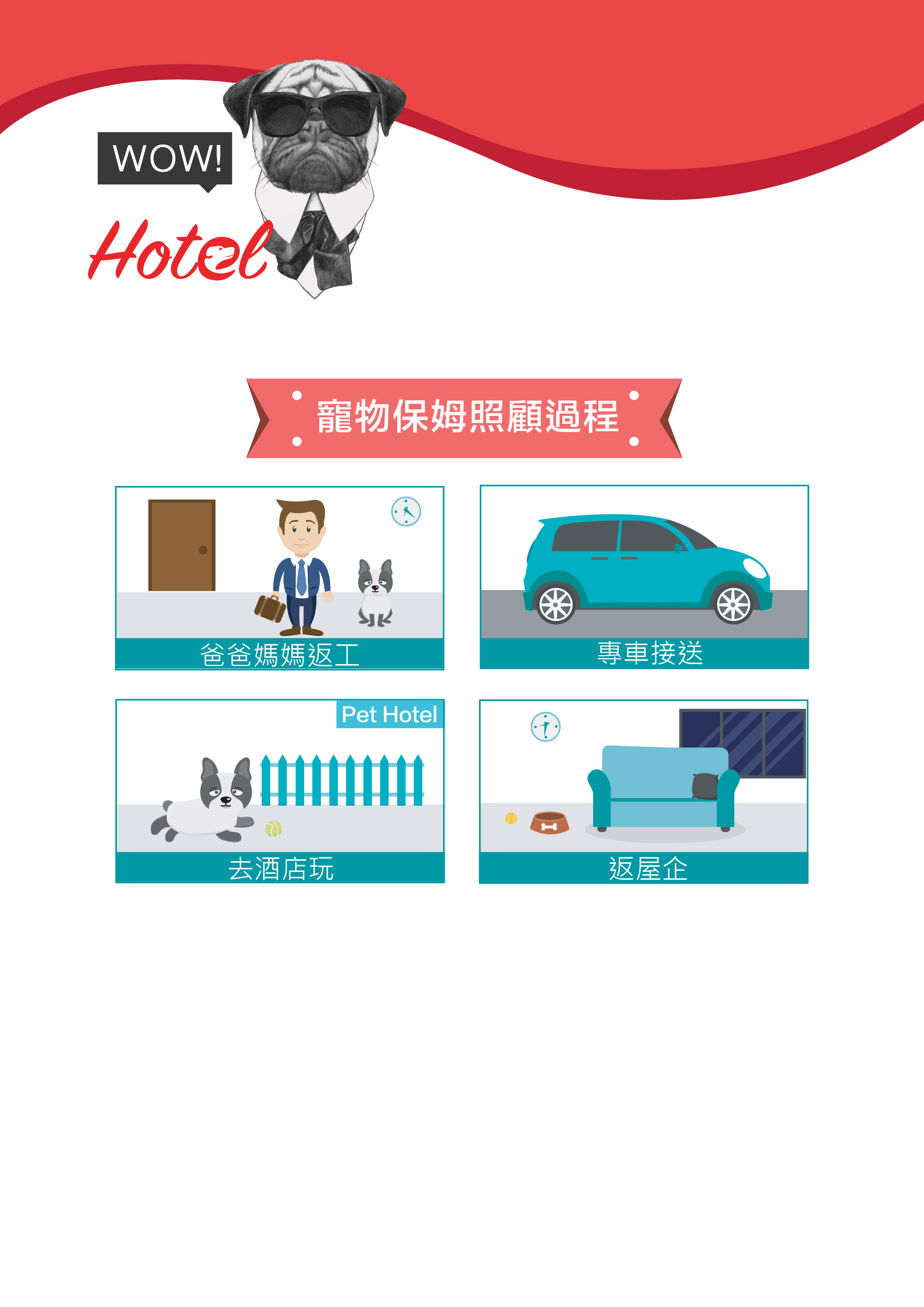 Pet sitter home care service
The rise of door-to-door pet sitter services in Hong Kong is because Hong Kong people are busy with work and like to travel very much. Unfortunately, they cannot take pets out. They need to find friends to take care of them and do not want to trouble friends. Some pet hotels also have accidents that cause the death of the dog.
The pet nanny is to solve the daily needs of pets and their owners, because many pet owners face the daily problems of pets, such as some medical, food, weight or vaccine problems, they just go online to check friends and ask pet stores, and eventually they may need to find veterinarians to get professional advice. In fact, nanny is the bridge between owners and veterinarians, providing one-stop knowledge for pet owners to solve daily needs, so nanny is also a very professional job.
In fact, door-to-door pet sitter is very popular in foreign countries, because it can make pets stay at home. Pets generally feel very safe and secure at home, and there may be unnecessary accidents due to staying in pet hotels, so door-to-door nannies can provide one-stop pet services, including the following:
1) Provide door-to-door feeding and cleaning utensils, play
2) Provide combing, eye washing, ear washing, showering, hair drying
3) Provide simple instruction training for feeding medicine, injecting subcutaneous water and pet massage
4) Go for a walk
Professional Pet Sitter Service Fee Schedule
Of course, the price of pet sitter will be different because the babysitting service will be divided into three levels: basic, advance, premium level. Please refer to the list below for pet sitter fees, and you can also inquire with us for details.
Basic 持牌寵物保姆
$

200-400

Per 60-90 Mins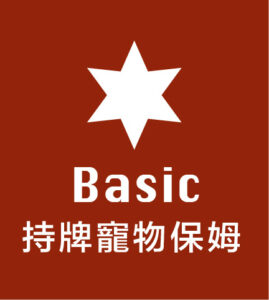 Per 60-90 Mins
Small dog 0-10 kg $200

Medium dog 10-20 kg $300

Large dog 20-40 kg $400
Provide home feeding, cleaning utensils, playing
Advance 星級寵物保姆
$

300-500

Per 60-90 Mins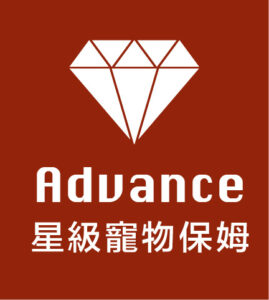 每次60-90分鐘
小型犬 0-10 kg $300

中型犬 10-20 kg $400

大型犬 20-40 kg $500
提供上門餵食、清潔器皿、玩耍、梳毛、洗眼、洗耳、拔耳毛、出街散步
Premium 殿堂級寵物保姆
$

400-600

Per 60-90 Mins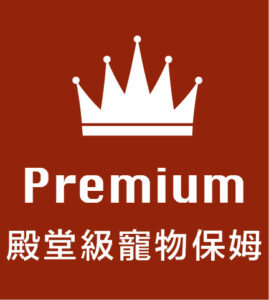 每次60-90分鐘
小型犬 0-10 kg $400

中型犬 10-20 kg $500

大型犬 20-40 kg $600
提供上門寵物餵食、清潔所需器皿、玩耍、梳毛、洗眼、洗耳、拔耳毛、出街散步、觸診、檢查眼、耳、口鼻、CRT、量度四肢柔軟度、拍片/ 記錄 report、餵藥、洗澡、磨指甲、指令訓練
If you need the above services twice in one day, you can get a 10% discount.
For the above services, customers must patronize for more than 5 consecutive days before they will receive 1 beauty service.
All related fares will be quoted by the pet sitter to the owner and reimbursed in real.
Pet Sitter Service and Charges
Some pet sitters on the market may cost only about $100 because they provide services in their own form, and pet owners must pay attention to whether the sitter has experience. It is very important to have relevant experience, if they provide outing for walks service, there is a chance that pets will be lost, because these pet sitters have not learned how to walk pets safely.
On the other hand, some babysitters will charge a high price, of course they are experienced. How to tell whether the babysitter has experience, of course, is to check whether they have a babysitter certificate. To be able to successfully obtain a pet babysitter certificate in Hong Kong, they must complete some relevant courses. You have the basic necessary knowledge, for example: pet physiological indicators, normal body temperature or fever of cats and dogs. Many provide door-to-door pet sitter services, and accidents will occur in summer, because the weather is too hot, and they do not know that pets will suffer from heat stroke. Moreover, nanny must have a simple first aid knowledge. Some nannies are more professional, they also know some pet medical knowledge, and can judge whether the pet is sick and whether it needs to find a veterinarian. Therefore, the price of our door-to-door sitter in Hong Kong should be determined according to the experience of the pet sitter.
The pet sitter fee is usually based on the number of time and time to provide the required services, and then to determine the pet sitter price. The reference price is $200 – $500 per time.
Pet Sitter Recommendation
More than ten licensed pet sitters have been born under our group. All sitters have completed more than 20 hours of theoretical courses and 15 hours of practical courses and have also worked in dog ambulances and veterinary clinics. They are experienced nannies.
Before we match, we will also understand the needs of pet owners and the physical condition of cats and dogs. If you need us to recommend pet sitter for you, you can call our customer service number at 2528 3433 or Whatsapp 9588 6714 at any time.